Dentures
Case: Complete Denture with Implants

Patient wanted a natural looking denture that stayed in well. Two Implants were placed in the lower jaw and the lower denture clipped onto the implants. Patient was pleased with the treatment results.


Before
After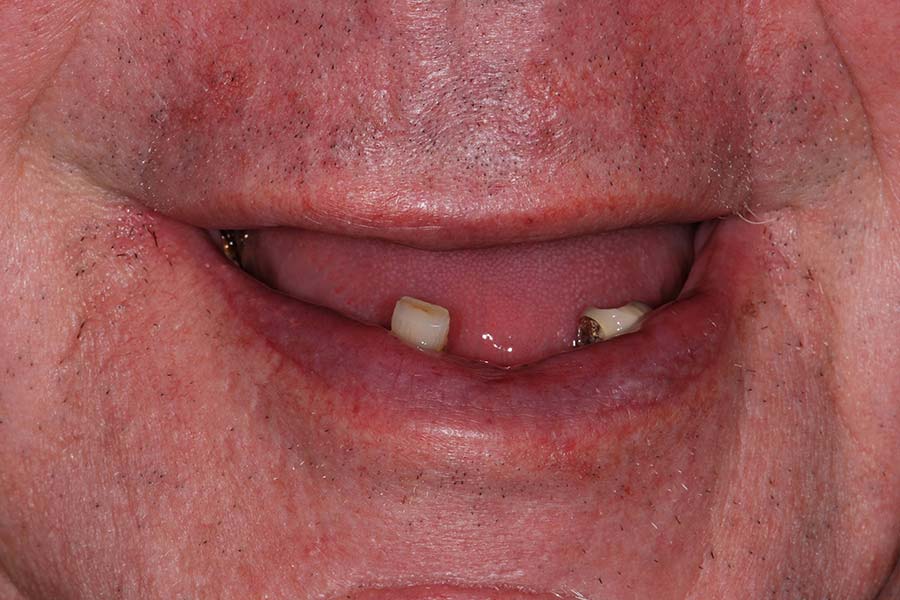 Before
After
---
Case: Complete Denture

Patient had several dentures made in the past, but was discontent with them. The old dentures did not feel comfortable and looked artificial. Dr. Kim collaborated with a talented dental technician and delivered an esthetic denture that satisfied the patient's needs.


Before
After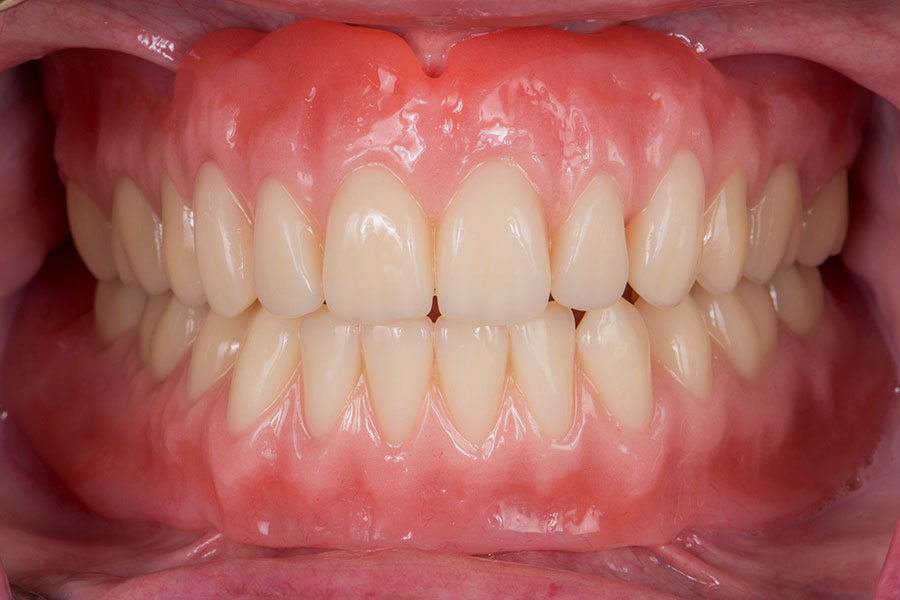 Before
After