Dental Implants

Seattle, WA
Case: Implant and Ceramic Crowns

Patient was in a bike accident and lost her tooth and broke several others. A dental implant was placed and the broken teeth were restored with ceramic crowns. Patient was happy with the esthetic result.


Before
After
---
Case: Complete Denture with Implants

Patient wanted a natural looking denture that stayed in well. Two implants were placed in the lower jaw and the lower denture clipped onto the implants. Patient was pleased with the treatment results.


Before
After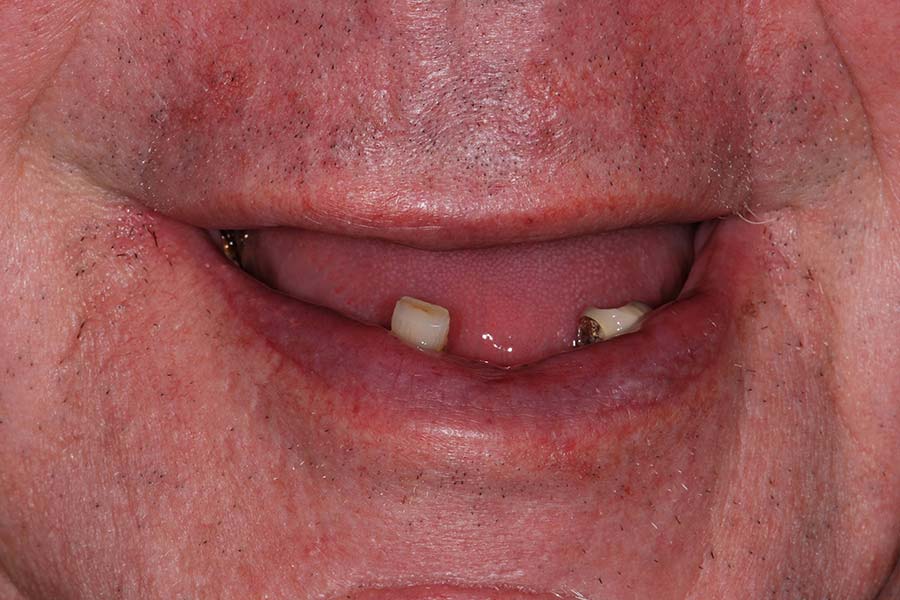 Before
After