What is Oil Pulling?
Posted on 6/6/2022 by Dr. Jae Seon Kim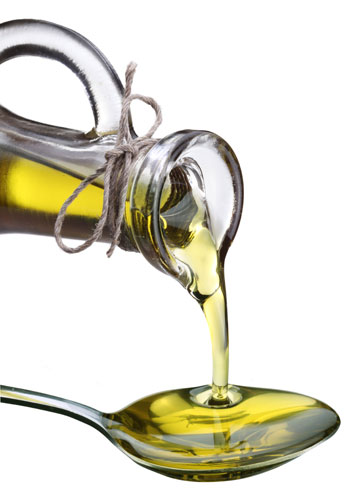 Oftentimes, old trends come back as new ones, are hyped, and then disappear again. Take a moment to reflect on the diet trends you have heard of in your lifetime. Each fluctuates between the right and wrong foods, naming the same food twice. Everything in moderation seems to be the direction that dominates all trends. Is that true for oil pulling?

Ancient Ayurvedic oil pulling has become popular through celebrities and social media who post testimonials. The practice is believed to help clean and detox the mouth, whiten teeth, cure bad breath, and reduce inflammation that leads to gum disease, eczema, and arthritis. In this practice, one swishes their mouth for 20 minutes a day with a high-quality oil. Most often, coconut, sesame, and sunflower oils are recommended.


Does It Work?

Natural remedies, like any other kind of therapy, are challenging to prove scientifically. It is equally true that some people claim significant benefits, while others do not see any, and some believe in negative effects as well. Some people claim natural remedies work, so let's find out why and how they claim so.


Solution For a Healthy Smile

Even though oil pulling may get rid of some plaque, it is ultimately better to remove it with pressure, like that provided by floss, a toothbrush, or other dental tools. In today's world, brushing twice a day, flossing once daily, and using mouthwash are advised between dental visits for optimum dental health. Good home care, however, cannot replace a dental appointment. To address any oral health care needs, you should see a dentist twice a year. X-rays give insight into probable issues; oral cancer screenings can determine if there are any problems. Fillings in teeth and damages can be repaired and jaw pain can be addressed. If you are concerned about gingivitis or bad breath, you can discuss natural solutions with our dental professionals.